When approaching the observance of Black History Month in recent years, I've opted to focus more on the obscure and the provocative. Most people who attended public school in the United States at one point in their lives or another knows that Harriet Tubman helped slaves escape to New England and Canada, but I highly doubt that many know that she is also an honored (though questionably compensated) war hero.
Another way that I've been celebrating the quieter moments in black history is by looking into my only family history. I may not be the great-grandniece of an NAACP founder or kin to NBA royalty, but every bloodline is unique as the next and it makes us all who we are. Stories like that of Henrietta Lacks are the truest testament to this. Embracing and cherishing your eccentricity and singularity is truly an act of self-love.
And what better way to embrace your own uniqueness than to mail your spit off to a DNA testing company? It should be no secret now that with the help of modern science and technology, anyone can learn about where they come from. T'Challa has the right idea.
I opted for a DNA test that looked at everything from ethnicity to disease variants. I had always been interested in learning more about my ethnic background, particularly my African and Native American ancestry, and medical history. My results were very surprising and I ended up learning more about myself than I expected.
Music is in my blood
According to my DNA results, I have a 50/50 chance of being able to "match musical pitch". 50/50 might seem like too neutral of a stat, but lucky for me, I've got historical proof to back it up. 
Guess whose maternal grandfather is the lead singer.
My family is no more Motown royalty than they are NBA royalty, but I still, he's my grandpa, not yours.
"Big-boned" and sickle cell free
The good news is, based on my genetics, I'm not at risk of having it. The bad news is that people of African descent are most likely to suffer from the disease.
"Sickle cell anemia is a genetic disorder characterized by anemia, episodes of pain, and frequent infections. A person must have two HbS variants in the HBB gene in order to have this condition." – 23andme
Although I'm not at risk of sickle cell, I am prone to naturally weigh nearly 10% more than clinically suggested for someone my height.
Shocking.
This undoubtedly means that I have to work harder than the "average" (whatever that means) person to stay in shape. But, it also means that "in shape" might look different for me than what it looks like for you. And that is ok because science says so. I am okay because I am me.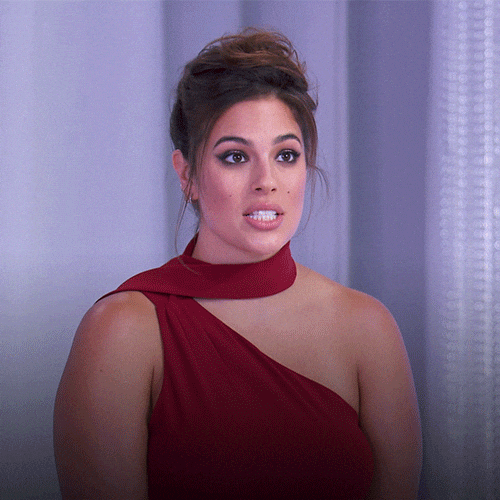 And furthermore, the way I see it, women who look like me had to look good, women my grands and great-grands didn't have trouble finding husbands.
The brilliant moral of this story is that I'm attractive, I'm black, I'm not tone deaf and there is absolutely no one else quite like me.
Happy Black History Month.
 *Featured image of Henrietta Lacks is from Medical Daily via Wikimedia.
---
Jiell Richardson is a web designer/developer, fat yogi padawan, and blogger based in Washington, DC, USA.